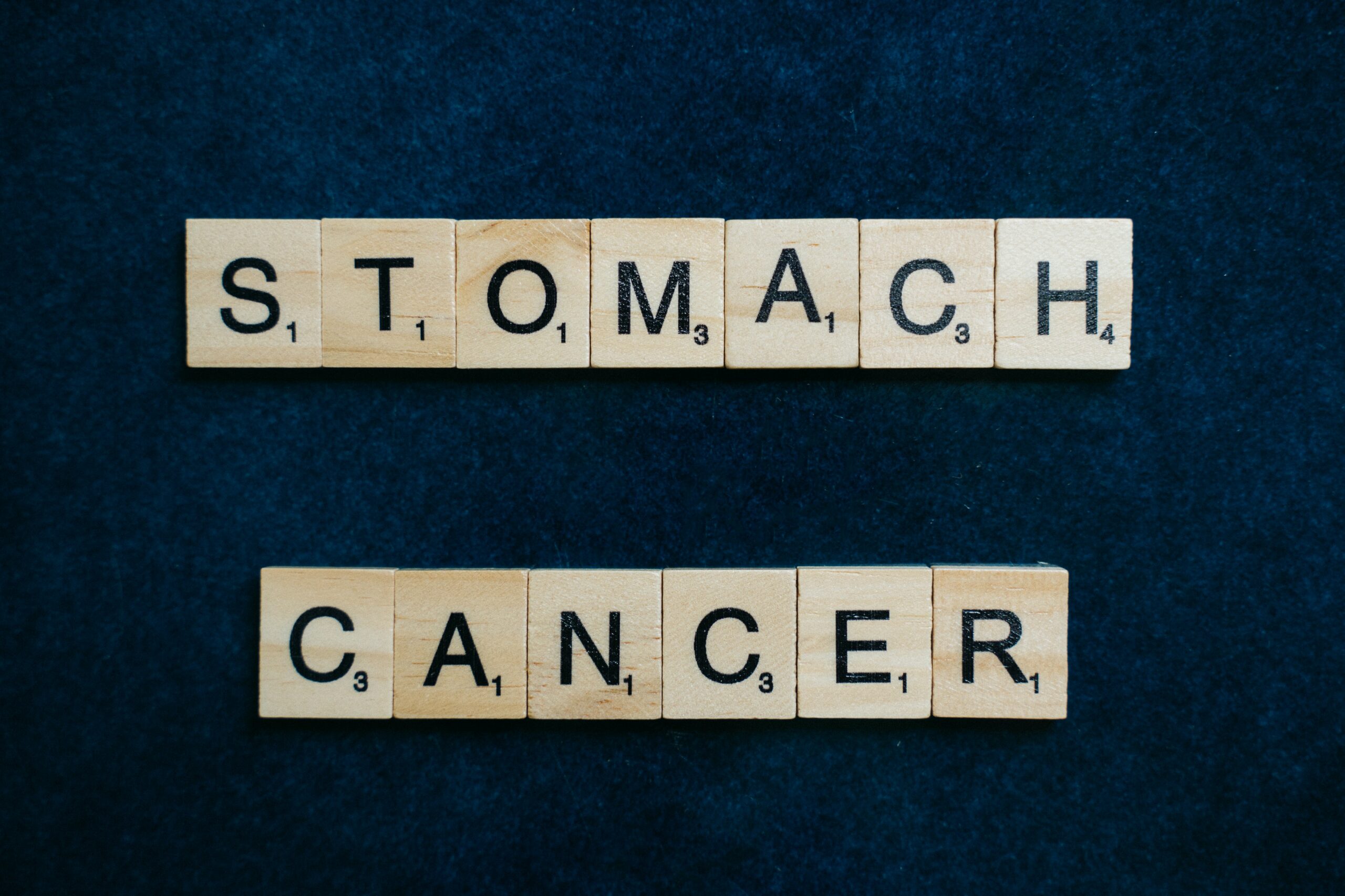 22 Nov

Risk factors for stomach cancer should not be ignored
Knowing stomach cancer symptoms and factors helps avoid the risk
November is Stomach Cancer Awareness Month.
Risk Factors

 
Obesity

A diet high in salty and smoked foods

A diet low in fruits and vegetables

Family history of stomach cancer

Long-term stomach inflammation

Smoking

Stomach polyps
Stomach Cancer Symptoms
Difficulty swallowing

Feeling bloated after eating

Feeling full after eating small amounts

Heartburn

Indigestion

Nausea

Stomach pain

Vomiting

Unintentional weight loss
To reduce the risk of stomach cancer, you can do the following:
Maintain a healthy weight. If you're overweight or obese, talk to your doctor about strategies to help you lose weight. Aim for a slow and steady weight loss of 1 or 2 pounds a week.
Choose a diet full of fruits and vegetables. Try to incorporate more fruits and vegetables into your diet each day. Choose a wide variety of colorful fruits and vegetables.
Reduce the amount of salty and smoked foods you eat. Protect your stomach by limiting these foods.
Stop smoking. If you smoke, quit. If you don't smoke, don't start. Smoking increases your risk of stomach cancer, as well as many other types of cancer. Quitting smoking can be very difficult, so ask your doctor for help.
Ask your doctor about your risk of stomach cancer. Talk with your doctor if you have an increased risk of stomach cancer. People with a strong family history of stomach cancer might consider tests, such as endoscopy, to look for signs of stomach cancer.
Eastern Oregon Cancer Institute wants you to know that we are always here for you!